Fleetwood Mac: 1973-1974 4LP + 7" (Colored Vinyl)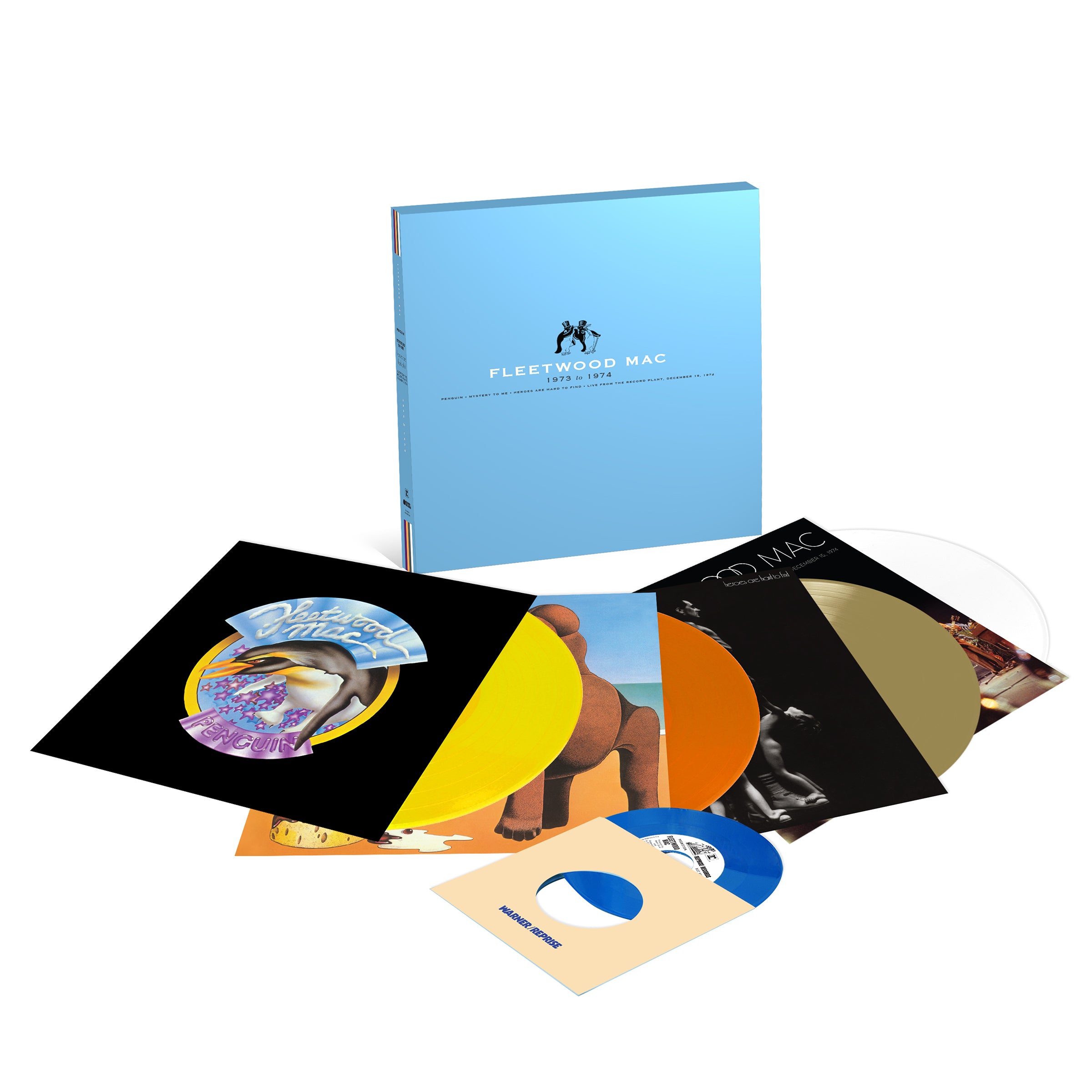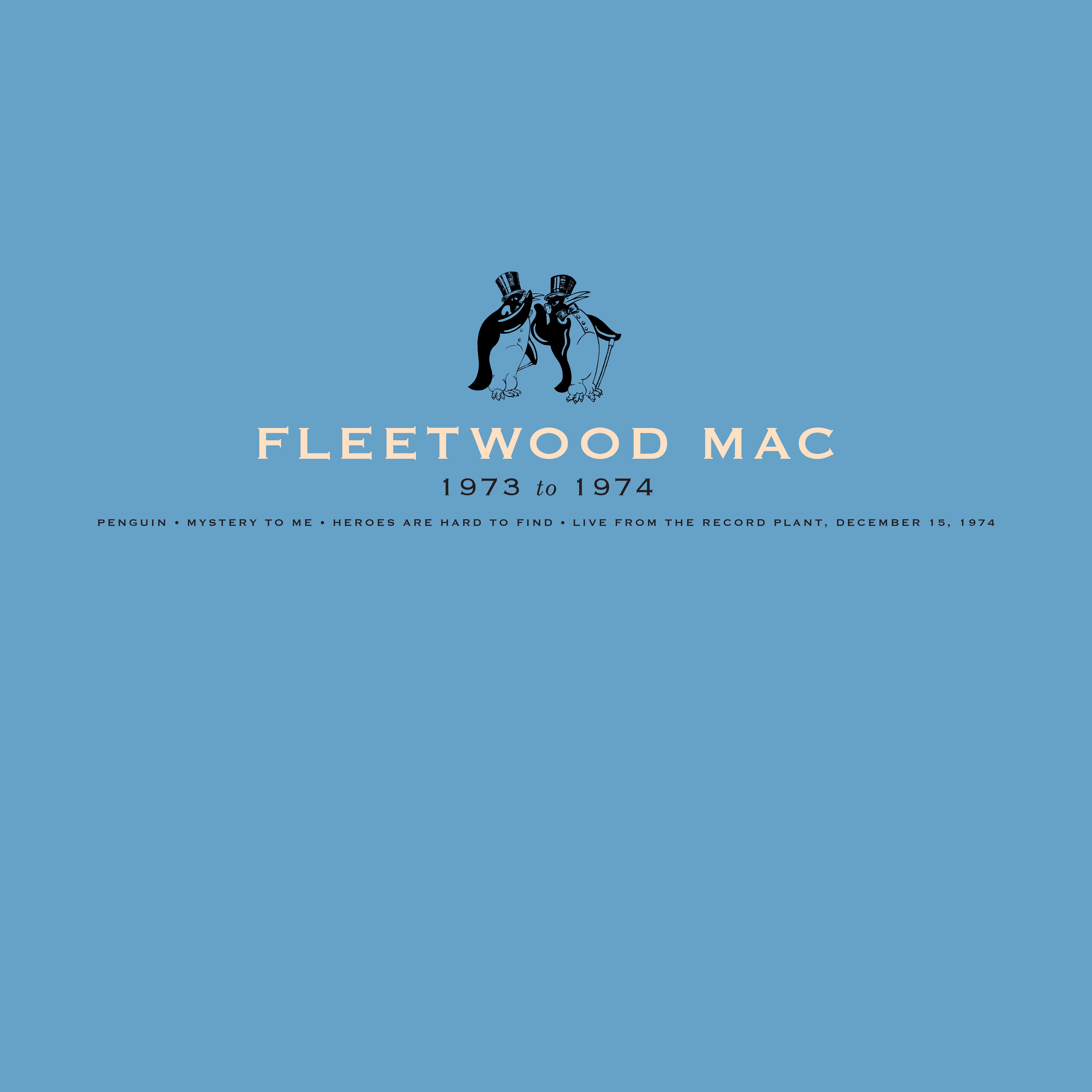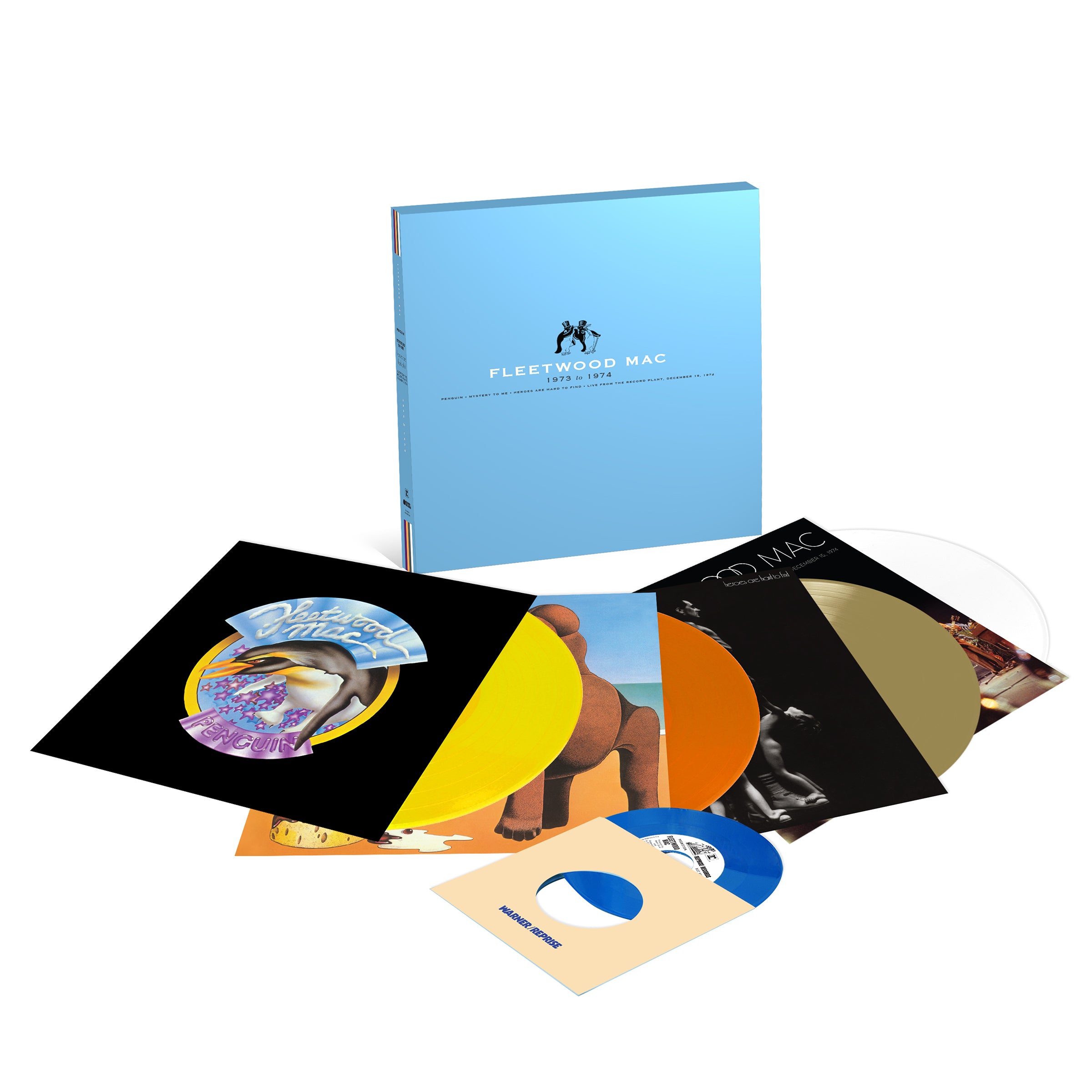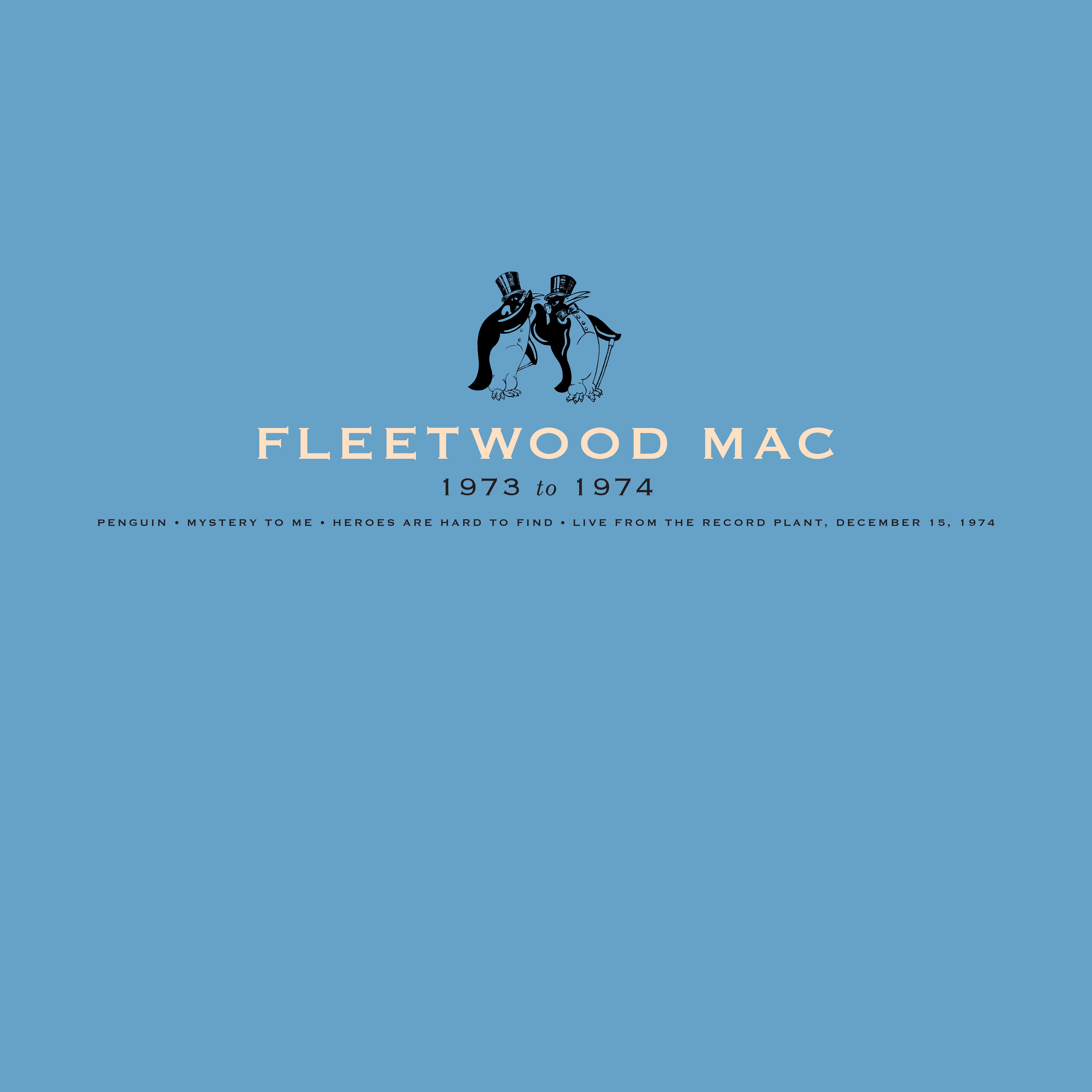 Fleetwood Mac
Fleetwood Mac: 1973-1974 4LP + 7" (Colored Vinyl)
¥13,000(税込)
発売日 2020/09/03
販売期間 2020/07/24 00:00 ~
Fleetwood Mac 公式グッズ

This EXCLUSIVE and LIMITED EDITION boxed set.

• Penguin – Yellow
• Mystery To Me – Orange
• Heroes – Gold
• Record Plant – White
• 7 inch – Blue

The 4LP+7" boxed set encompasses different band lineups, from founding members Fleetwood, Green, McVie and Spencer; to later additions like Danny Kirwan, Christine McVie, Dave Walker, Bob Welch, and Bob Weston.

It includes Penguin (1973) on Yellow vinyl, Mystery To Me (1973) on Orange vinyl, Heroes Are Hard To Find (1974) on Gold vinyl and an unreleased concert from 1974, Live At The Record Plant on White vinyl. All pressed on 140-gram vinyl and presented in replica sleeves. As a final touch, the set also includes a 7" single with "For Your Love" (Mono Promo Edit) on one side and the previously unreleased "Good Things (Come To Those Who Wait) on the flipside on Blue vinyl. Limited to 1500 and individually numbered in Bronze.
Penguin
Remember Me-Bright Fire-Dissatisfied - (I'm A) Road Runner - The Derelict-Revelation - Did You Ever Love Me - Night Watch - Caught In The Rain

Mystery To Me
Emerald Eyes-Believe Me - Just Crazy Love - Hypnotized - Forever - Keep On Going - The City - Miles Away - Somebody - The Way I Feel - For Your Love - Why - [Bonus Tracks] For Your Love (Mono Promo Edit) - Good Things (Come To Those Who Wait)

Heroes Are Hard To Find
Heroes Are Hard To Find - Coming Home - Angel-Bermuda Triangle - Come A Little Bit Closer - She's Changing Me - Bad Loser - Silver Heels - Prove Your Love - Born Enchanter - Safe Harbour - [Bonus Track] Heroes Are Hard To Find (Single Version)

Live from The Record Plant 12-15-74
Green Manalishi (With The Two Prong Crown) - Angel - Spare Me A Little Of Your Love - Sentimental Lady - Future Games - Bermuda Triangle - Why - Believe Me - Black Magic Woman/Oh Well - Rattlesnake Shake - Hypnotized

7"
Side A
1. ""For Your Love"" (Mono Promo Edit)
Side B
2. Good Things (Come To Those Who Wait"" (Previously Unissued)
【輸入盤/輸入アナログ盤に関するご注意】
※発売日は変更となる可能性がございます。
※輸入商品のため、入荷時点で外装箱やジャケットなどに、細かい傷、折れ、擦れ、へこみ、汚れ・角潰れなどがある可能性がございます。
※発売元や輸入流通事情など様々な理由により、商品のお届けに時間がかかる場合がございます。また諸事情により、商品の提供が出来なくなる場合がございます。
あらかじめご理解の上、ご購入いただけますようお願い申し上げます。
MORE FROM THIS ARTIST関連商品