Closer (40th Anniversary) アナログ盤セット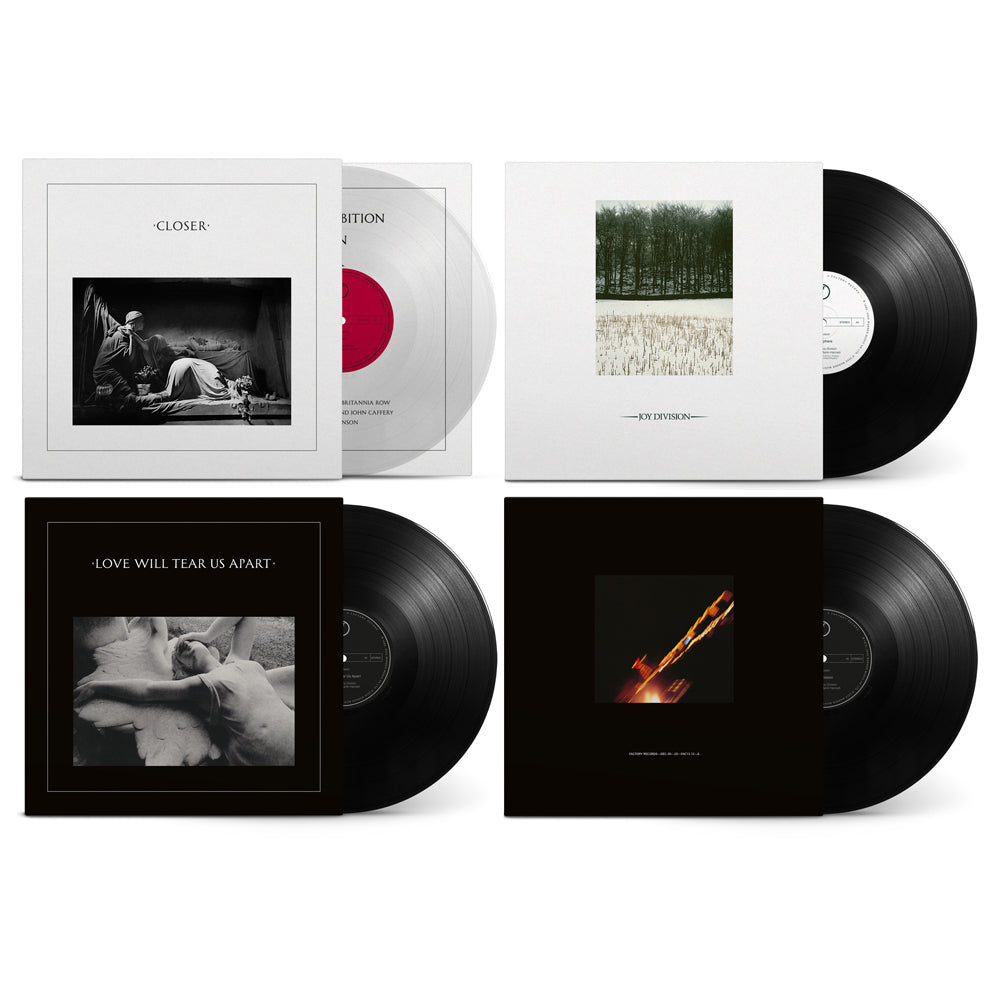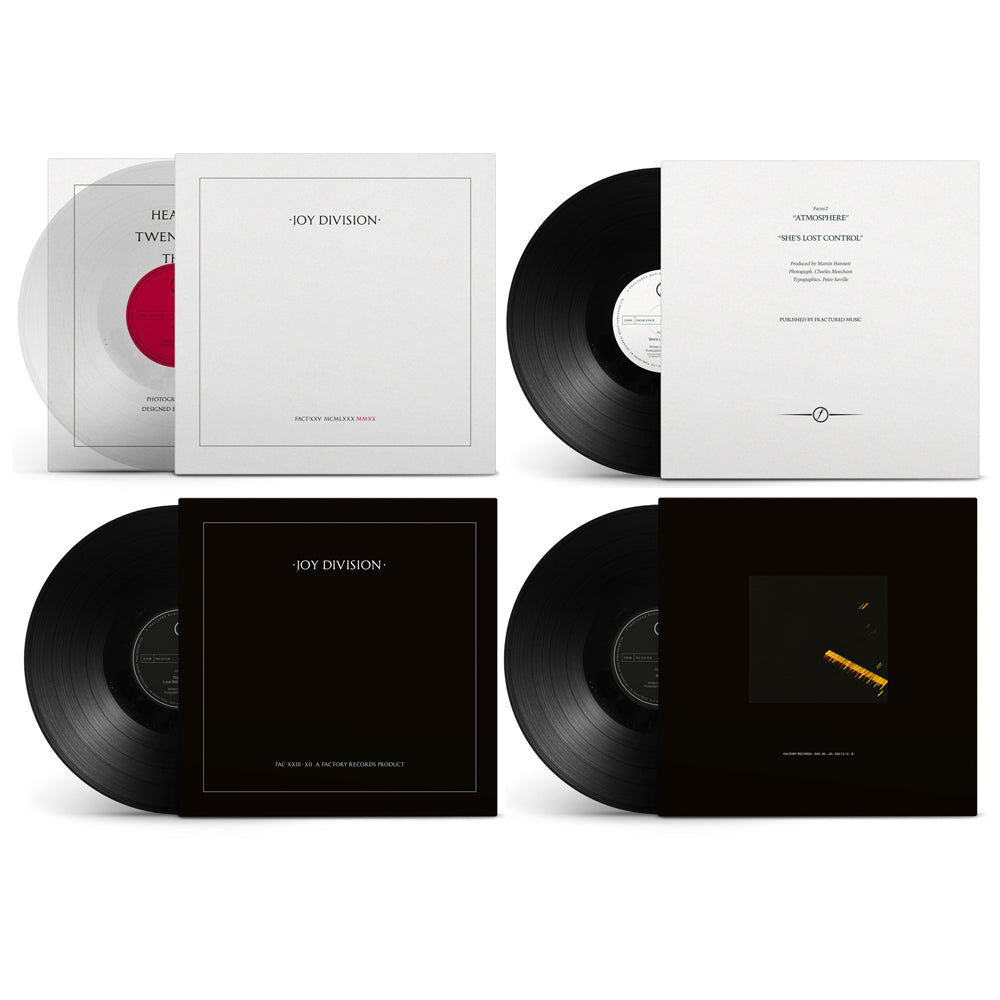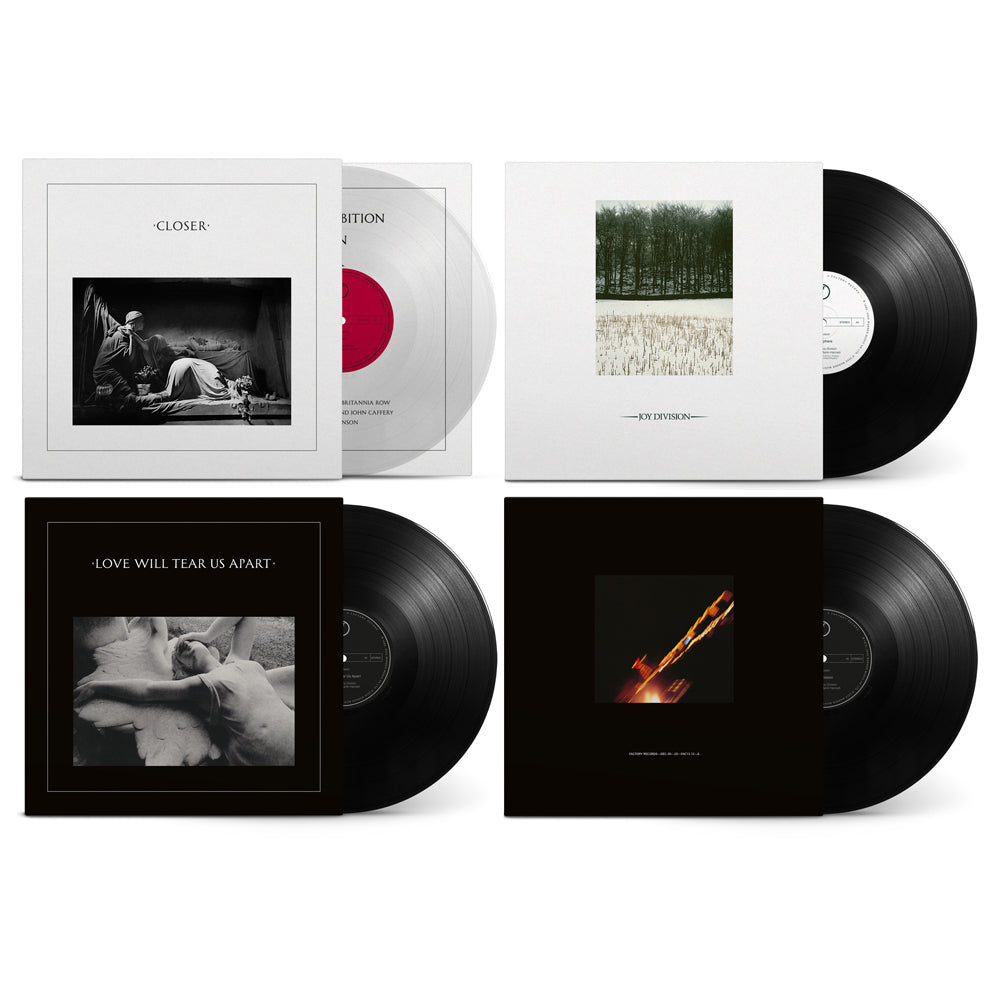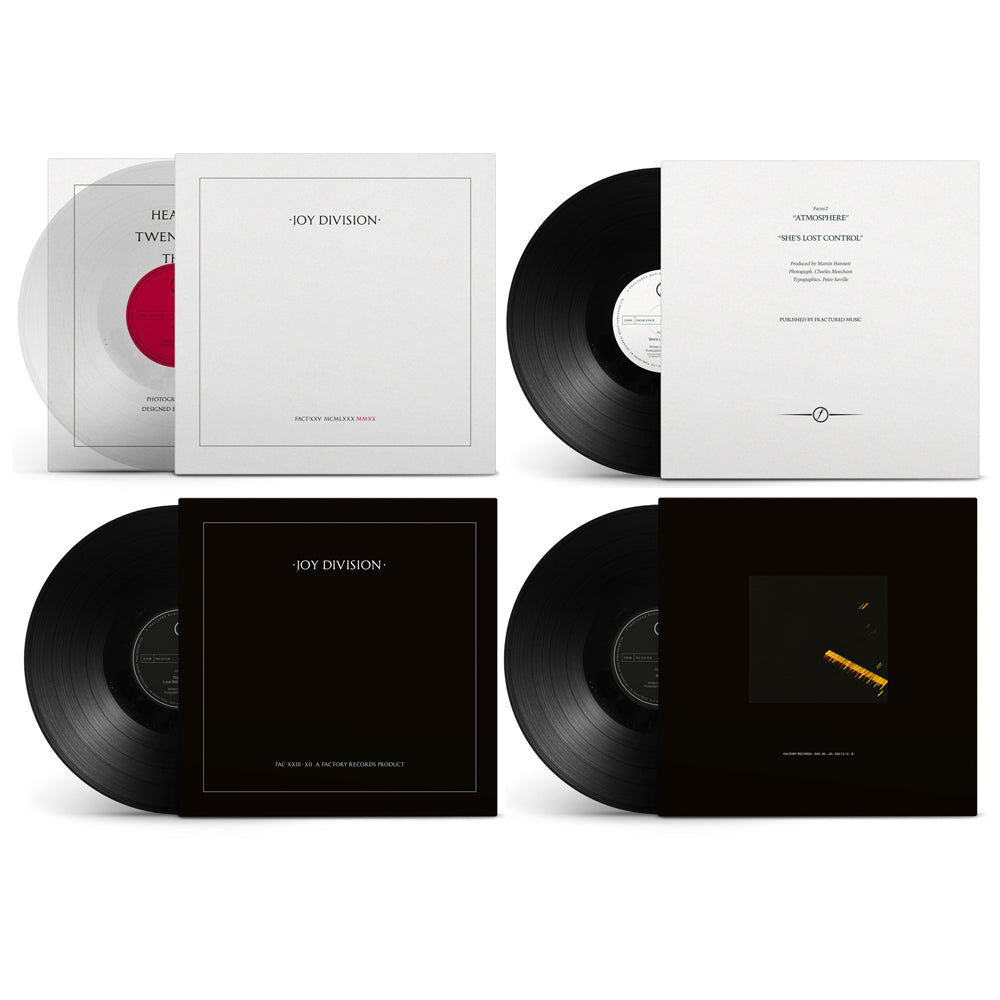 Joy Division
Closer (40th Anniversary) アナログ盤セット
¥8,500(税込)
発売日 2020/07/17
販売期間 2020/05/13 22:00 ~
Joy Division 公式グッズ

Get the new limited edition version of Closer with all three 12" singles in one bundle for a discounted price.

Closer
Limited edition 40th anniversary version of the band's second and final studio album, pressed on 180g crystal clear vinyl.
Originally released in July 1980 on Factory Records, the album reached number 6 in the UK Charts. In the same year, the album was voted number 1 in NME's 1980 Albums of the Year poll.
Closer was recorded in March 1980 at Britannia Row Studios in Islington, London. It was produced by the highly praised Martin Hannett whose distinctive production style utilised unorthodox sound recording and technology.

Transmission
Joy Division's debut single, FAC 13, Transmission kicked off the group's trend for releasing singles that didn't appear on their albums. This 40th anniversary 12" features remastered audio on 180g vinyl, and the original artwork on heavyweight board with an embossed sleeve.

Love Will Tear Us Apart
Joy Division's most enduring classic, Love Will Tear Us Apart, was released in June 1980 not long after Ian Curtis' untimely passing; and become the group's highest charting single. Named NME Single of the Year 1980, this 40th anniversary 12" has been remastered and pressed on 180g vinyl and features Peter Saville's iconic original artwork

Atmosphere
The second of the group's three singles, Atmosphere, was originally released as "Licht und Blindheit" in France only with a different B-side, before being released on Factory in May 1980 as FACUS 2. This 40th anniversary 12" single has been remastered and pressed on 180g vinyl and features the original artwork.
・Closer

 Side A
1.Atrocity Exhibition
2.Isolation
3.Passover
4.Colony
5.A Means To An End

 Side B
1.Heart And Soul
2.Twenty Four Hours
3.The Eternal
4.Decades

・Transmission

A.Transmission
B.Novelty

・Love Will Tear Us Apart

A.Love Will Tear Us Apart
B.These Days

・Atmosphere

A.Atmosphere
B.She's Lost Control
MORE FROM THIS ARTIST関連商品